Tecnomarine manages the entire process:
from initial design and production to testing and specialist assistance.
We offer our customers a complete service; we take care of everything and have the know-how, experience and equipment to take charge of the project and manage all stages involved, from initial design to final installation.
Our technicians understand regulations and procedures and are always provided with extensive documentation.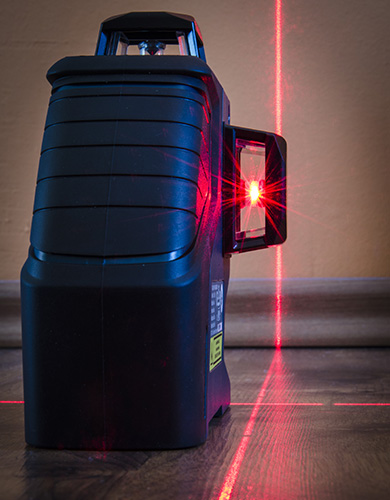 Inspections, surveys, systems drawings, feasibility studies, production of technical reports and metric calculations.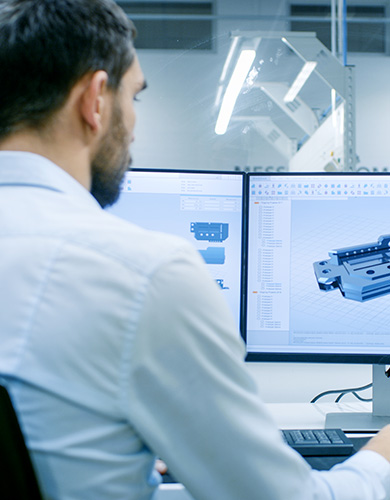 Electrical systems, electrical panels, automation systems, shore power converters and lighting systems.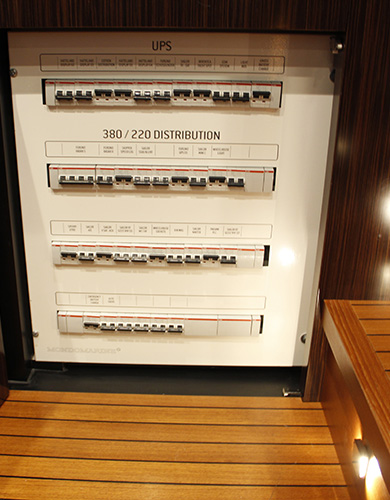 Setup and installation operations on board, and production of documentation and reports.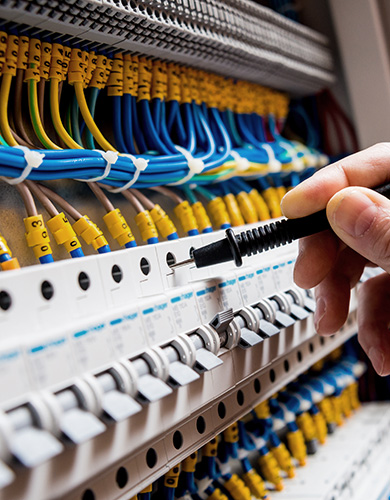 Megger testing, galvanic corrosion testing, load balancing, monitoring of control systems, thermography and testing of automation systems.
Fire protection, entertainment, remote controls, home automation, pumping systems, lighting systems, telephone systems and alarms.